Financing a Ford Near Canton
Can't wait to drive off in the Ford of your dreams? How long have you been eyeing that F-150? How long have you been waiting to take to the streets of Canton in the Mustang G6? No matter the Ford you desire, our Finance department is here to crunch the numbers and get you on the road in no time...without emptying your wallets.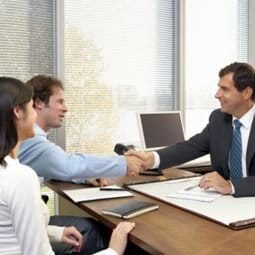 If you're looking to trade in your car first, our trade-in calculator for Canton area drivers should definitely come in handy. With this little tool, you'll be able to determine the cars within your budget post-trade-in!
If you have any questions regarding car financing and leasing, feel free to contact our dealership at (888) 612-6730. If you have no questions and would like to get the ball rolling, feel free to fill out our quick and easy finance application!